Welcome To BeaverCreek Armory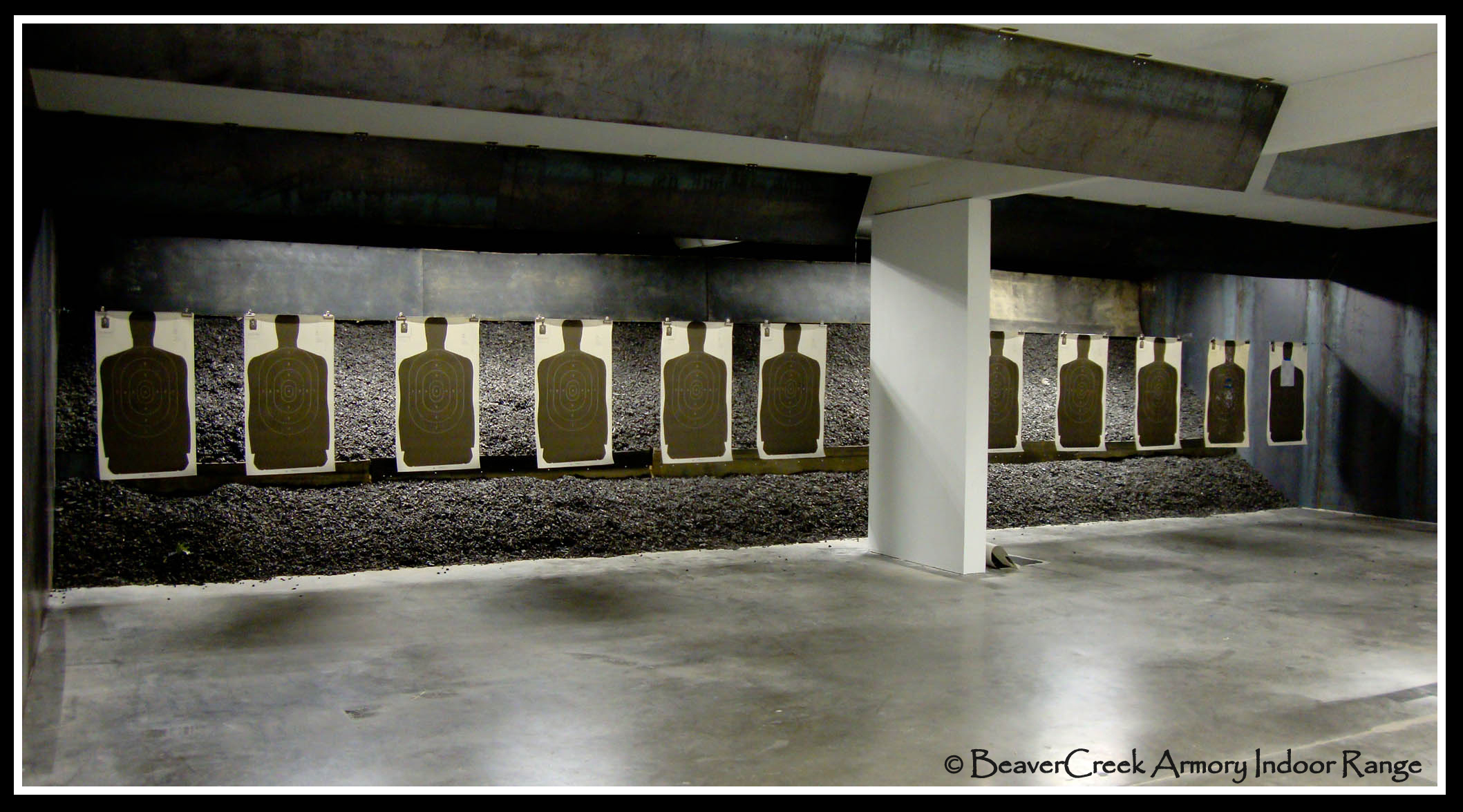 Due to the overwhelming and unprecedented demand for firearms, we are currently experiencing very low stock levels on firearms, all ammunition, and firearm accessories. We are not taking lists for backorders as we have no date for when we will be able to order anything again. _____________________________________________________
Groupon & Living Social Purchasers
Starting January 23rd 2013
Attention Groupon and Living Social customers that have purchased shooting range packages (this does not include Concealed Classes or Tea and Targets) Due to the extreme ammunition shortage stemming from recent events and huge demand, we will not be able to offer these packages at this time. Do not fret, hold on to those vouchers, we will be honoring them when we can get our hands on ammunition and fulfill that for you. If your voucher expires in the time we are down, we will extend the expiration date for you. Thank you so much in advance for your understanding of this situation that we have no control over.
Sincerely,
BeaverCreek Armory
________________________________________________________________
Effective Feb 4th for classes:
$10 Rescheduling fee if you call within one week of your class date.
$25 Rescheduling fee if you call 24 hours before your class date.
If you are a no show and miss the class with no call, you forfeit your seat and you must pay full price, to reschedule another class.
This new policy has been created as a result of high demand for classes and no shows.
______________________________________________________
Store Hours:
Monday: CLOSED
Tuesday: 10-6 PM
Wednesday: Saturday 10-8 PM
Sunday: 1-6 PM